Mortgage Servicing & Foreclosure
Resources
THE CALIFORNIA MORTGAGE RELIEF PROGRAM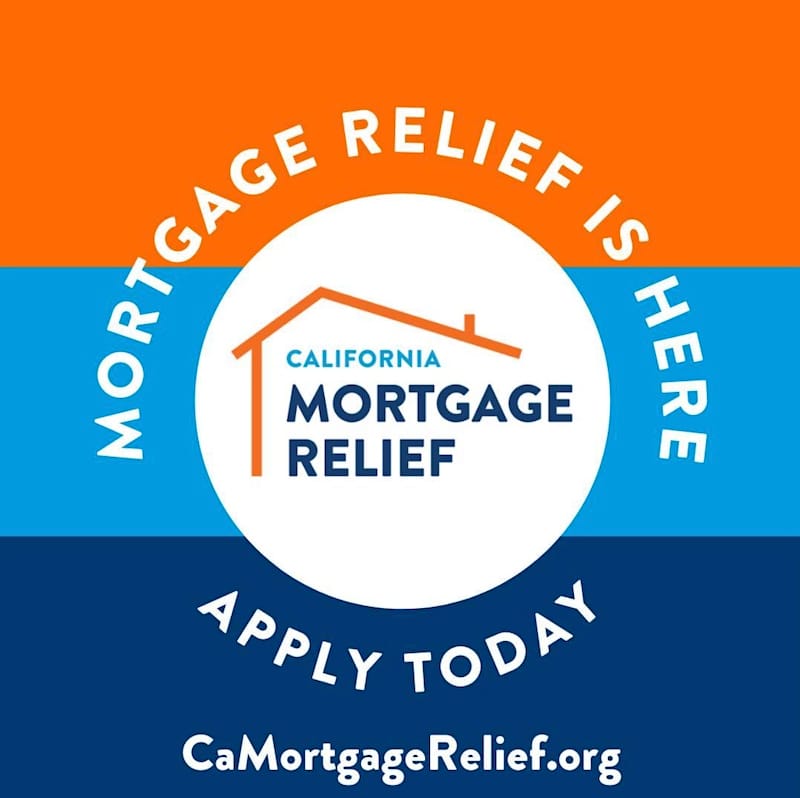 Homeowners who have fallen behind on their mortgage payments and have had pandemic-related hardships may be eligible to receive up to $80,000 in free assistance. Funds are limited and applications are being accepted on a first come first serve basis. Learn more and apply at:
If you need help completing the application, please call (213) 385-2977 ext. 306 or fill out this form to request assistance:
You also can contact a HUD-certified Housing Counselor at 1-800-569-4287.