Debt Collection, Foreclosure & Fraud
Public Counsel handles a wide range of fraudulent and unfair business practices – from large-scale scams to unfair business or governmental practices that affect disadvantaged groups, to individual cases of real estate fraud or financial elder abuse. In addition, we provide direct services in individual cases of real estate fraud, financial elder abuse, auto financing fraud and predatory lending, and provide pro bono placement in certain cases.
Persons may be eligible for services if they have a legal issue related to:
Fraud or unfair business practices in some type of transaction
Debt collection, including harassment by creditors, default judgments, and wrongful wage garnishment or bank levies
Foreclosure
Real estate fraud
For-profit schools and related student loan debt
Financial abuse of an elder or a disabled person
Targeting disadvantaged groups for unfair business practices
Criminalization of poverty
PLEASE NOTE: We are currently only accepting applications for assistance with DEBT COLLECTION MATTERS.
If you are a homeowner who is behind on your mortgage or at risk of foreclosure, please apply to see if you are eligible for a free clinic appointment with a housing counselor or legal services attorney: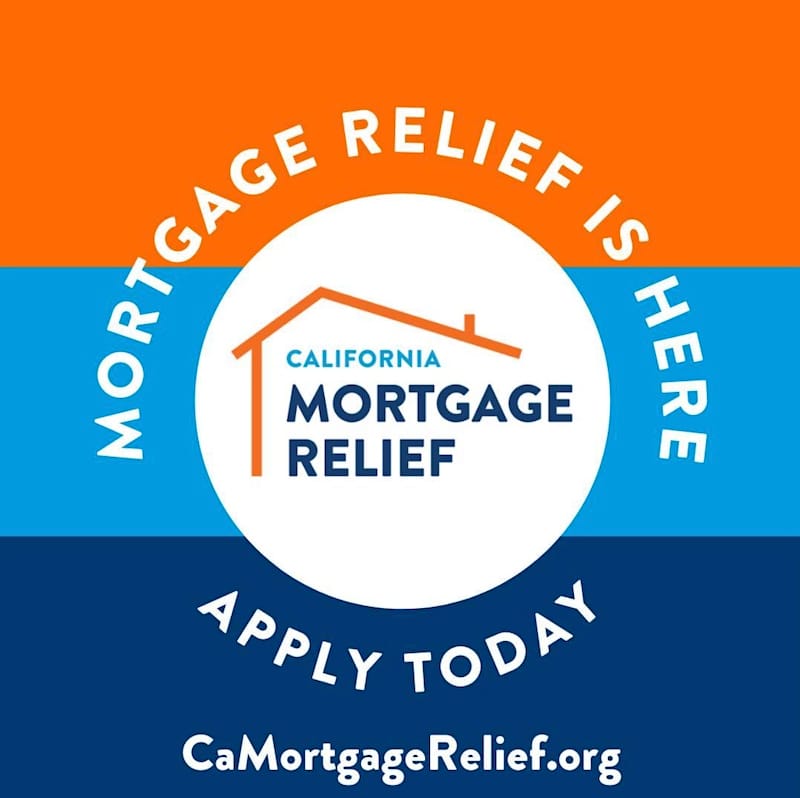 NEW RESOURCE ALERT:
The California Mortgage Relief Program provides up to $80,000 in grant assistance for homeowners who have fallen behind on their mortgage payments and have experienced pandemic-related hardships.