Family Separation & Mental Health
Overview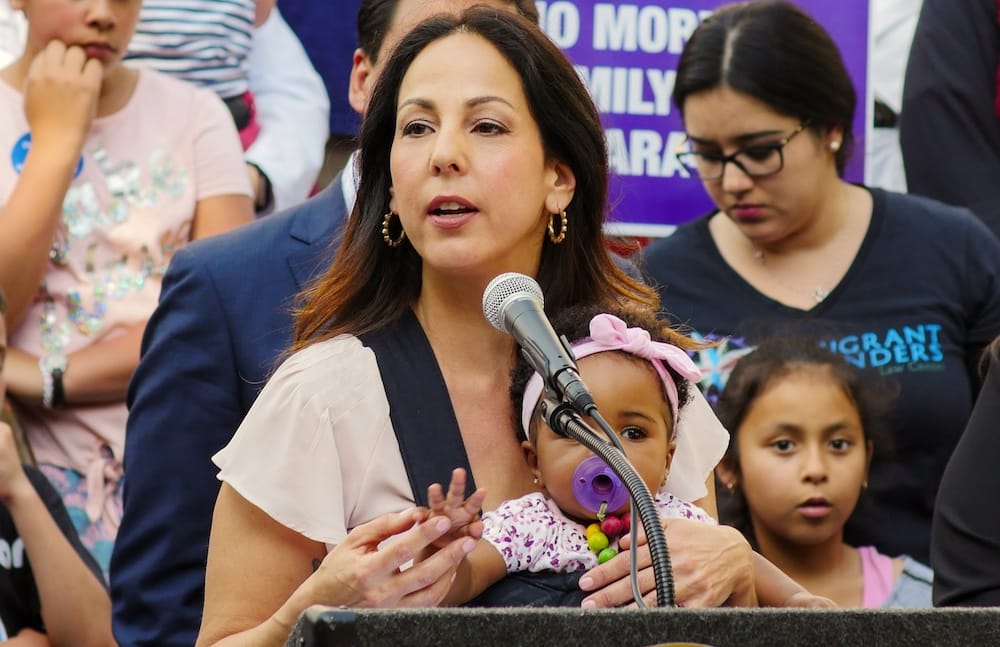 In 2018, the Trump administration enacted an inhumane and unconstitutional policy of separating children from their parents and warehousing them in detention centers that contributed to their trauma and terror. Public Counsel's staff leaped into action Public Counsel to reunite families and repair the damage done by the government's reckless and destructive action.
As our Immigrants' Rights Project worked with individual parents held in ICE detention to locate and reunite them with children held elsewhere, our Opportunity Under Law project filed suit on behalf of a class of parents forcibly separated from their children. The suit was supported by expert declarations from leading child trauma researchers and clinicians, and sought immediate mental health treatment for the families to repair the psychological trauma and severe harm inflicted upon them by the cruel policy.
In November 2019, U.S. District Judge John A. Kronstadt issued a groundbreaking order instructing the federal government to provide immediate mental health screenings and treatment to thousands of immigrant families who were traumatized by the Trump Administration's disastrous family separation policy. Public Counsel and co-counsel Sidley Austin LLP are working with organizational plaintiff Seneca Family of Agencies to contact all class members and offer culturally relevant and trauma-informed mental health support.