Accessing Government Benefits
Overview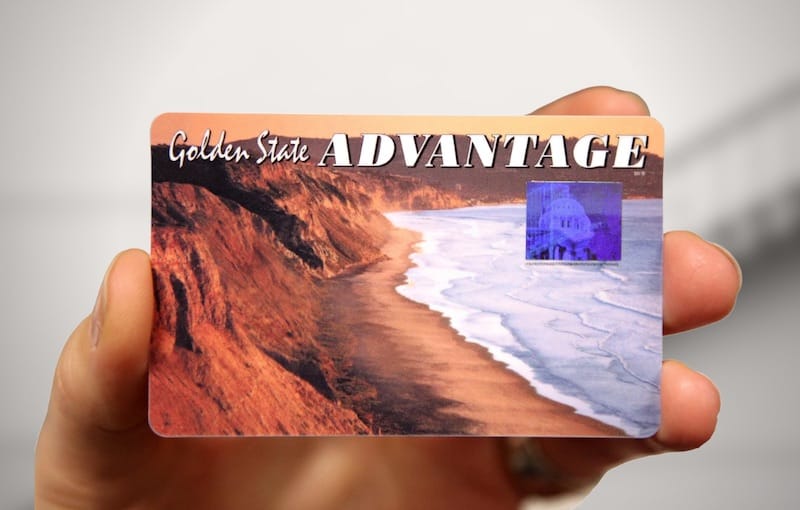 Many people experiencing poverty in the U.S. are eligible for a wide range of government benefits and supports that could help stabilize lives and alleviate their distress. Unfortunately, many are unable to access this aid because of bureaucratic barriers, institutionalized discrimination, and/or a lack of awareness.
Public Counsel's diverse staff of lawyers, organizers, and social workers, and administrative staff work to provide holistic support to the communities we serve. Through multiple clinics and direct services, we advocate for families and individuals to secure access to government benefits including cash aid, CalFresh, housing advocacy, veterans benefits, and other essential supports critical to creating stability.
Check out the clinics on our services page HERE to get help with government benefits.