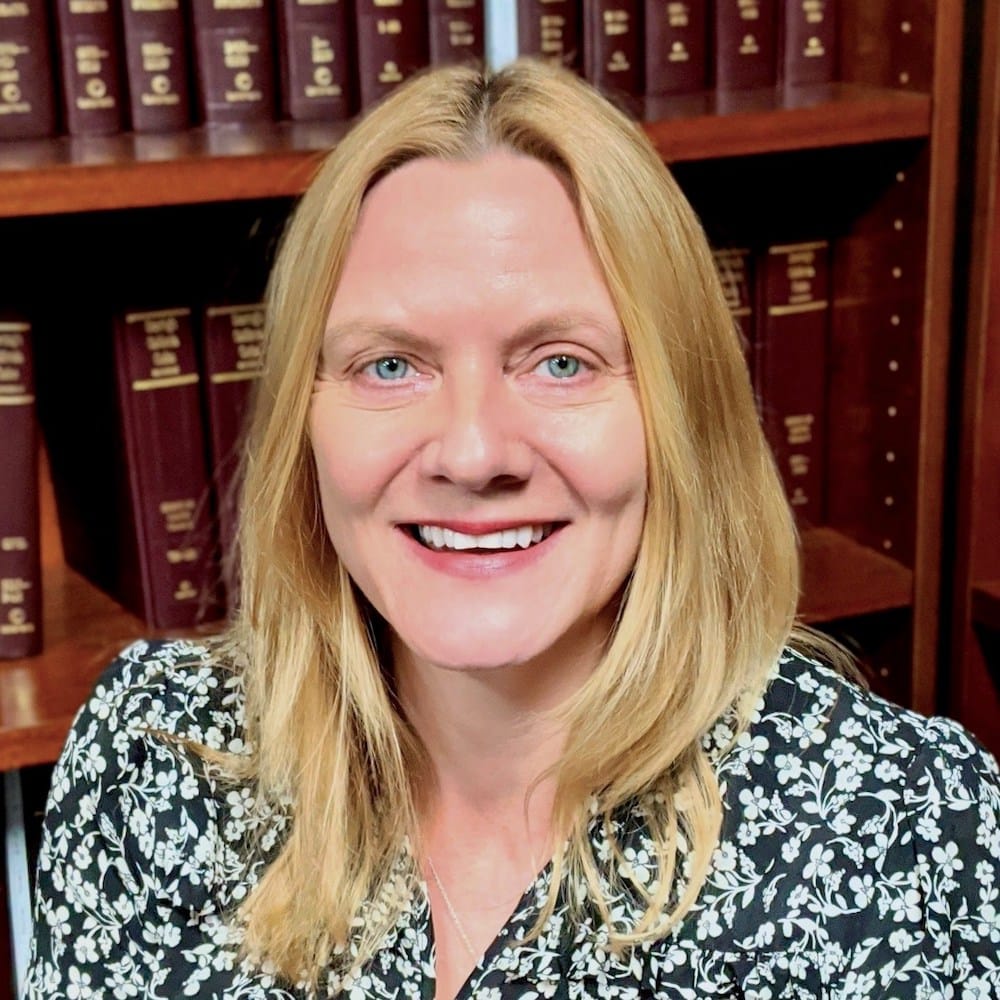 We're excited to share that Steph Carroll, Directing Attorney of Public Counsel's Consumer Rights and Economic Justice project, has been appointed to the Consumer Financial Protection Bureau's (CFPB's) Consumer Advisory Board! The CFPB enforces federal consumer financial laws and protects consumers from unfair, deceptive, and abusive practices. The Consumer Advisory Board plays a critical role in these efforts by providing insights, expertise, and analysis about trends in consumer finance across the country.
Congratulations, Steph! Our communities are fortunate to have a skilled and passionate advocate in this position to defend their rights and fight for fair financial practices.
Read more about the announcement HERE.