Children, Youth & Families
Guardianship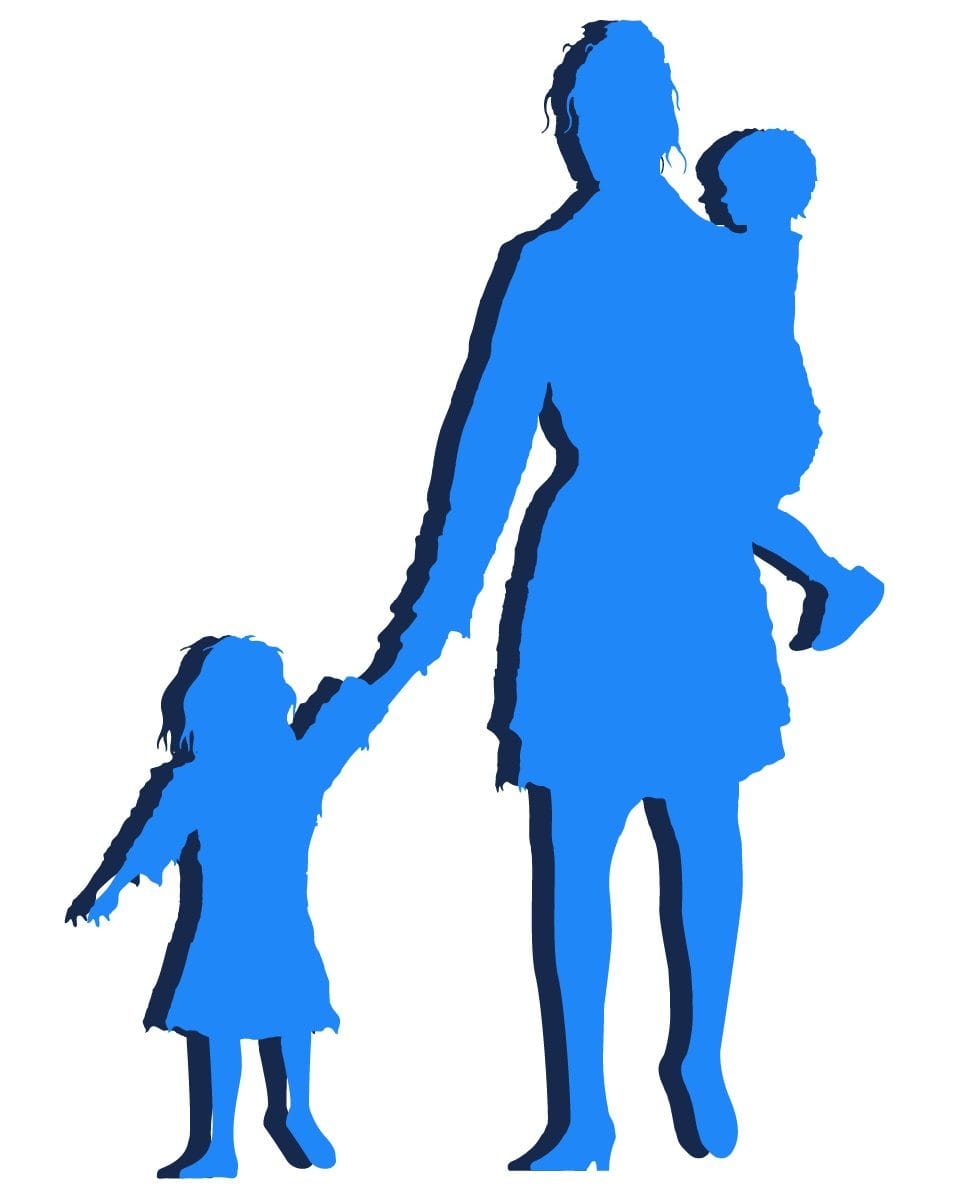 Public Counsel runs a self-help guardianship clinic* that assists with legal guardianship petitions for adults caring for children. The clinic also assists with petitions for visitation and termination of guardianship.
We offer free assistance to pro per litigants seeking help with:
Petitions for Guardianship
Petitions for Visitation
Termination of Guardianship
Other guardianship situations
CLINIC HOURS:
Monday–Thursday, 9:00 am - 3:00 pm
–> First Come-First Served 
–> Please Note: We can only assist a limited number of litigants each day
*The clinic's full name is the Skadden Arps "Pro Per" Guardianship Clinic. "Pro per" is Latin for "for oneself," and is used to refer to a person who represents themself in court.