Community Development Project
Overview
The opportunity to grow, learn, and thrive shouldn't depend on the zip code where you were born or where you currently reside. Yet, a long legacy of historical and persistent divestment from low-income communities and communities of color has resulted in a lack of access to quality healthcare, affordable housing, child care, and educational and economic opportunities for some neighborhoods that exacerbate existing economic and racial inequalities.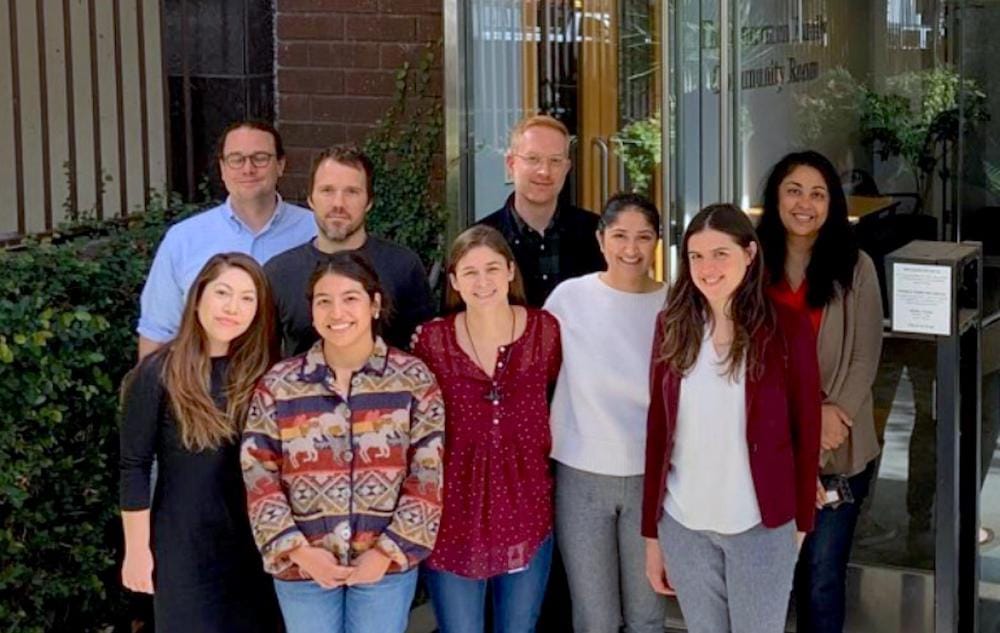 To bridge this gap, Public Counsel's Community Development Project provides critical technical and legal support to nonprofits and small businesses, including child care providers, health care clinics, and nonprofit affordable housing developers, and works to build the capacity of grassroots groups to lead movements for economic and housing justice.
Since 1979, Public Counsel's Community Development Project has been dedicated to creating healthier, greener, and economically stable communities through its support of charitable organizations and businesses in the Los Angeles region. By investing in community development and strengthening existing networks and infrastructures that provide crucial services to historically marginalized neighborhoods, we support meaningful, long-lasting change toward a more inclusive and vibrant Los Angeles for everyone.
In addition to supporting the legal needs of nonprofits and entrepreneurs, we use a community lawyering approach to advance racial and economic justice and build power in low-income communities and communities of color. Our staff provide legal and policy support to community-led movements for inclusive development, and have supported campaigns related to the creation and preservation of affordable housing, protecting tenants, quality employment opportunities, entrepreneurship, childcare, access to open space, and ending the criminalization of poverty.
WHOM WE SERVE:
We provide pro bono legal services to a wide range of organizations, including community-led organizing and advocacy groups, child care providers, small businesses and micro-entrepreneurs, and nonprofits that serve low-income communities in the Los Angeles region, including health care clinics, economic development organizations, neighborhood-based CDCs, and affordable and supportive housing developers.