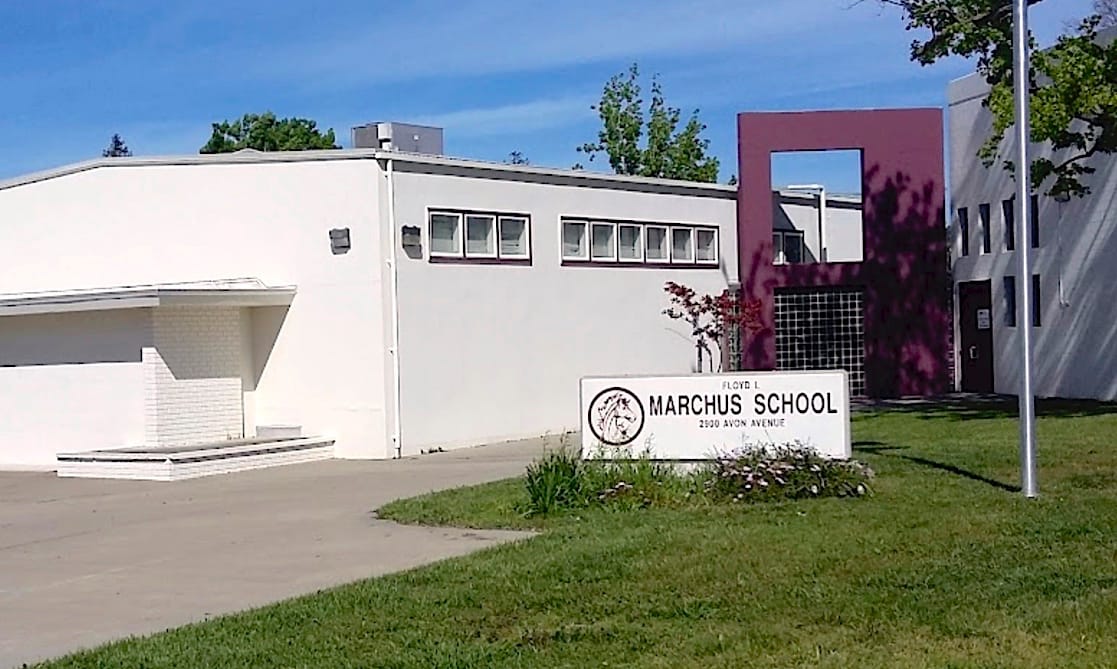 Thanks to the tremendous courage of three families who filed a class action suit in 2019, students at a public school in Contra Costa County will attend a safer campus this year after a landmark settlement to end the use of illegal and abusive restraint and seclusion practices. Floyd I. Marchus School ("Marchus") serves students with behavioral and emotional needs, and for years it had used restraints, seclusion, and inappropriate segregation and isolation, in violation of these students' rights.
The class action, the first of its kind in California state court, was brought by current and former Marchus students. While attending Marchus, the elementary-age Plaintiffs were repeatedly subjected to abusive, dangerous, and trauma-inducing restraints and seclusion in non-emergency situations. The families are represented by Public Counsel and Sullivan & Cromwell LLP.
"My daughter was eight when she told me about the tactics used to isolate and restrain her as a student at school," said Elyse K., a plaintiff in the lawsuit. "I felt betrayed by the staff, and my daughter's sense of adults as a trusted source of support was fractured…This settlement will help prevent further trauma for children at Marchus, and it will demonstrate to my child that she was heard and believed, and that the friends she left behind will be protected."
Under the agreement, the California Department of Education will maintain a higher degree of oversight over the school, including providing technical assistance and training for staff, auditing school records, and conducting two years of follow-up reviews to ensure best practices are being followed.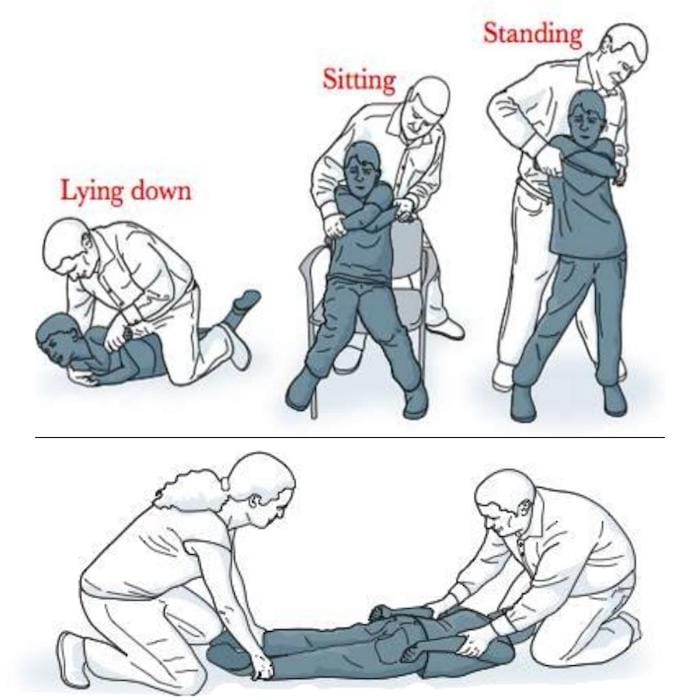 "As a result of the families that came forward in this lawsuit, students at Marchus will return to safer classrooms this year," said Tara Ford, Senior Counsel at Public Counsel. "The use of dangerous restraint and seclusion practices carries a heavy emotional toll on the students and families that live through it. Classrooms must be safe so that students can learn."
According to data from the U.S. Department of Education, over 100,000 students are restrained or secluded each year. Several state legislatures, including Colorado and Florida, have recently taken up bills prohibiting the use of some or all restraint and seclusion techniques and strengthening reporting requirements for greater oversight and transparency.
Michael Steinberg, a partner at Sullivan & Cromwell, said, "Marchus was among the worst offenders in failing to treat special education students with the respect and dignity they deserve. We were pleased to partner with Public Counsel to pursue this case so that we could create a safe learning environment for students at Marchus by stopping these unfair and harmful disciplinary practices. To achieve this, oversight from the state is critical. In reaching this settlement, we hope to raise greater awareness of these dangerous practices and to prevent them from being used, especially against the most vulnerable young learners."
Read the press release here.
Read the settlement here.