Overview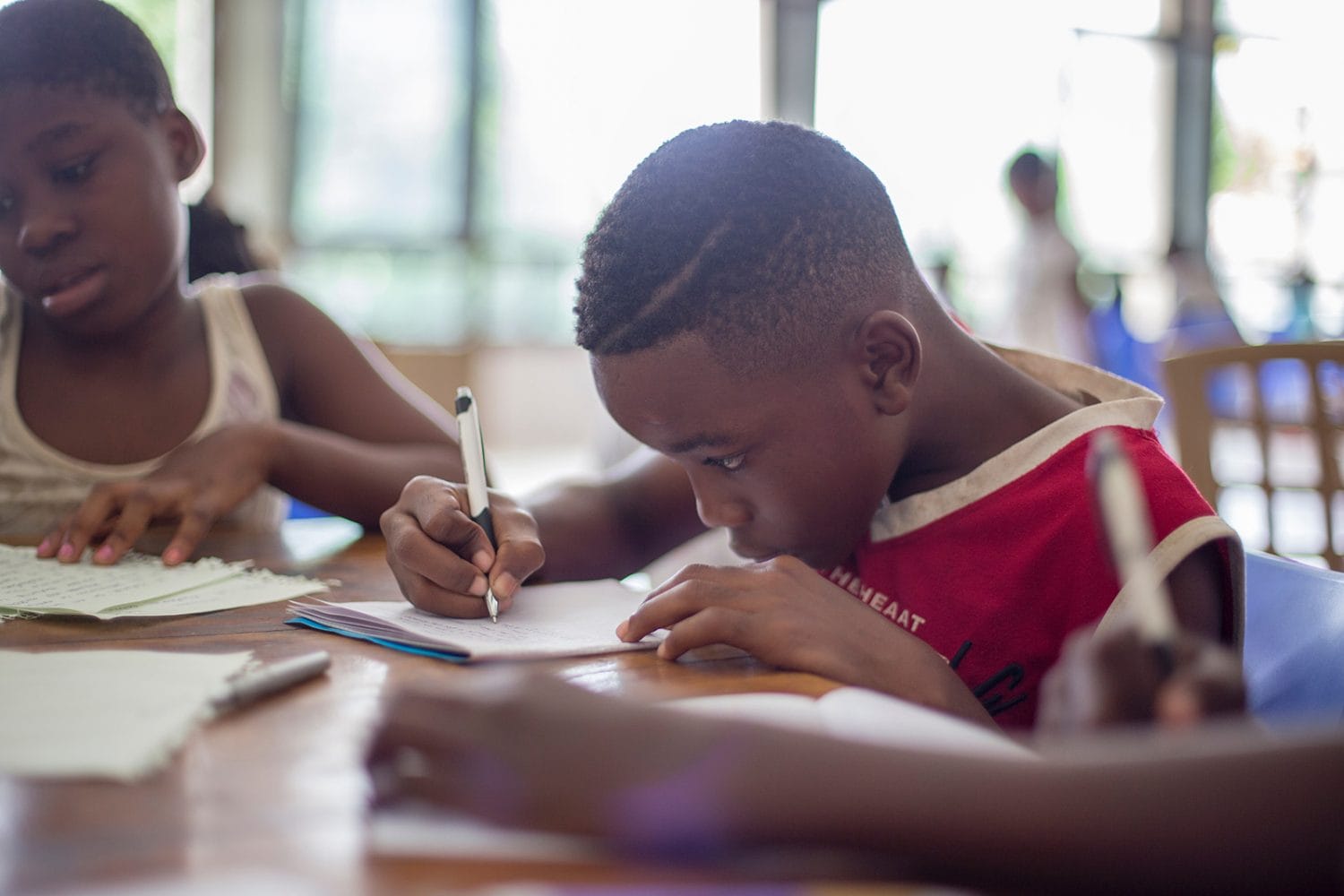 Literacy is the basic building block of education – it gives students access to knowledge and the ability to communicate with the world. It is the gateway to all other skills. Literacy allows young people to pursue higher education and get good jobs, and become full participants in our democracy.
Education experts and researchers agree that developing the literacy necessary to succeed in the twenty-first century requires not just the skill to decode letters and words, but the ability to read and write to access knowledge and communicate with the world. Literacy development is progressive and cumulative, and evidence-based instruction is required throughout the primary and secondary years in order to attain the level of functional adult literacy necessary to function as an adult in our modern society.
Public Counsel's Opportunity Under Law project has filed multiple groundbreaking lawsuits to affirm the right of all students to access to literacy, no matter their zip code, skin color, or economic status.
In May 2020, a historic agreement was reached in the Gary B. v. Whitmer literacy suit. The agreement preserved a extraordinary opinion by the Sixth Circuit Court of Appeals which held that a basic minimum education, including literacy, is a Constitutional right. The settlement incldued an immediate infusion of resources to improve literacy education for public school students in Detroit, with a long term commitment from Governor Whitmer to secure more funding.
In February 2020, Public Counsel and its clients secured a wide-ranging settlement in Ella T. v. State of California, a lawsuit brought by students, parents and advocacy groups to vindicate the right of all students to access literacy. The lawsuit was the first civil rights action brought under any state constitution to protect students' right to access to literacy. The settlement identified multiple remedies to improve literacy, including $50 million in block grants for 75 low-performing elementary schools to create customized three-year literacy action plans.