Legal Consultation Clinics
Overview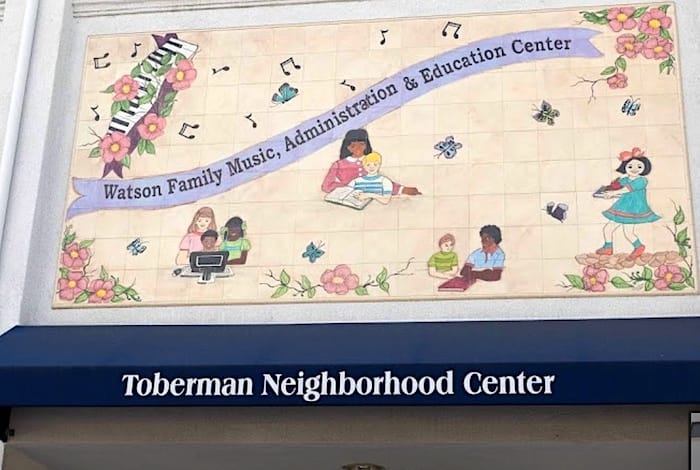 Public Counsel hosts reoccurring legal clinics at sites throughout LA County, like the Toberman Family Source Center in San Pedro.
Public Counsel provides individual legal consultation for adults and families at clinics and family source centers in Los Angeles County. Our staff attorneys provide pro bono representation and referrals to individuals seeking help with a broad array of legal issues including government benefits, landlord-tenant, expungement, tickets/warrants, consumer, and immigration issues.
To learn more about our community legal consultation clinics, visit our clinics' page HERE.