Appellate Clinic for Self-Represented Litigants
Overview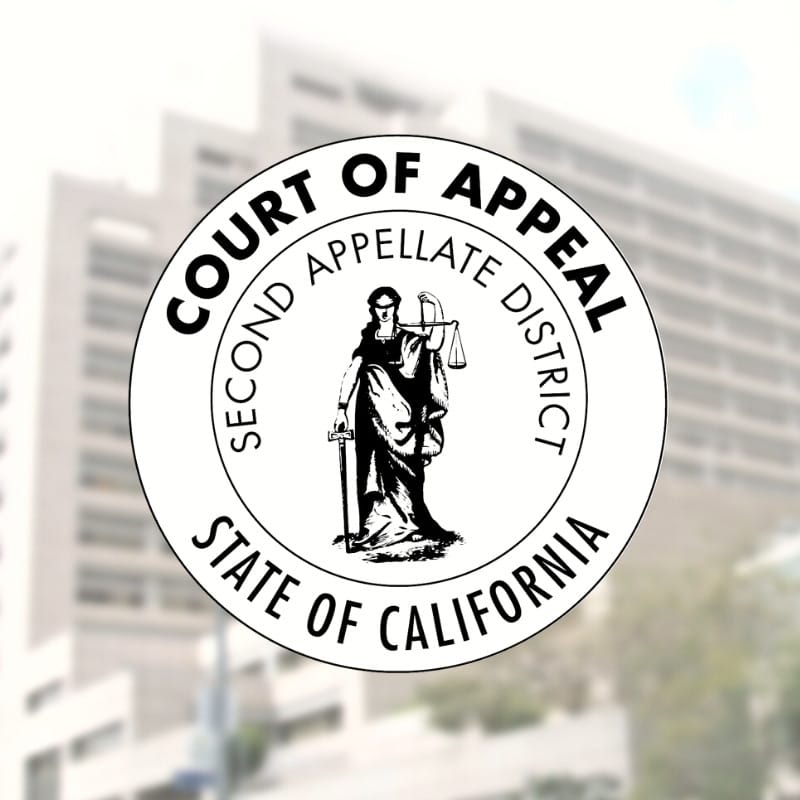 Public Counsel's appellate clinic helps self-represented litigants better represent themselves in their civil appellate matters in California state court and provides pro bono representation in selected cases. A self-represented civil litigant faces numerous hurdles in the state appellate courts. Determining whether a trial court's order is appealable, calculating the time to file a notice of appeal, providing an adequate record to the appellate court, and drafting briefs that clearly discuss the relevant facts, procedural history, and law may be difficult tasks.
Public Counsel's Appellate Law Program, in partnership with the Second Appellate District of the California Court of Appeal, operates a self-help clinic located at the California Court of Appeal in downtown Los Angeles. Among other things, the clinic provides Judicial Council and Second District forms, sample briefs, simplified practice guides, and detailed explanations of the many rules and procedures involved in the appellate process.
Go to our services page HERE to make an appointment and learn more.