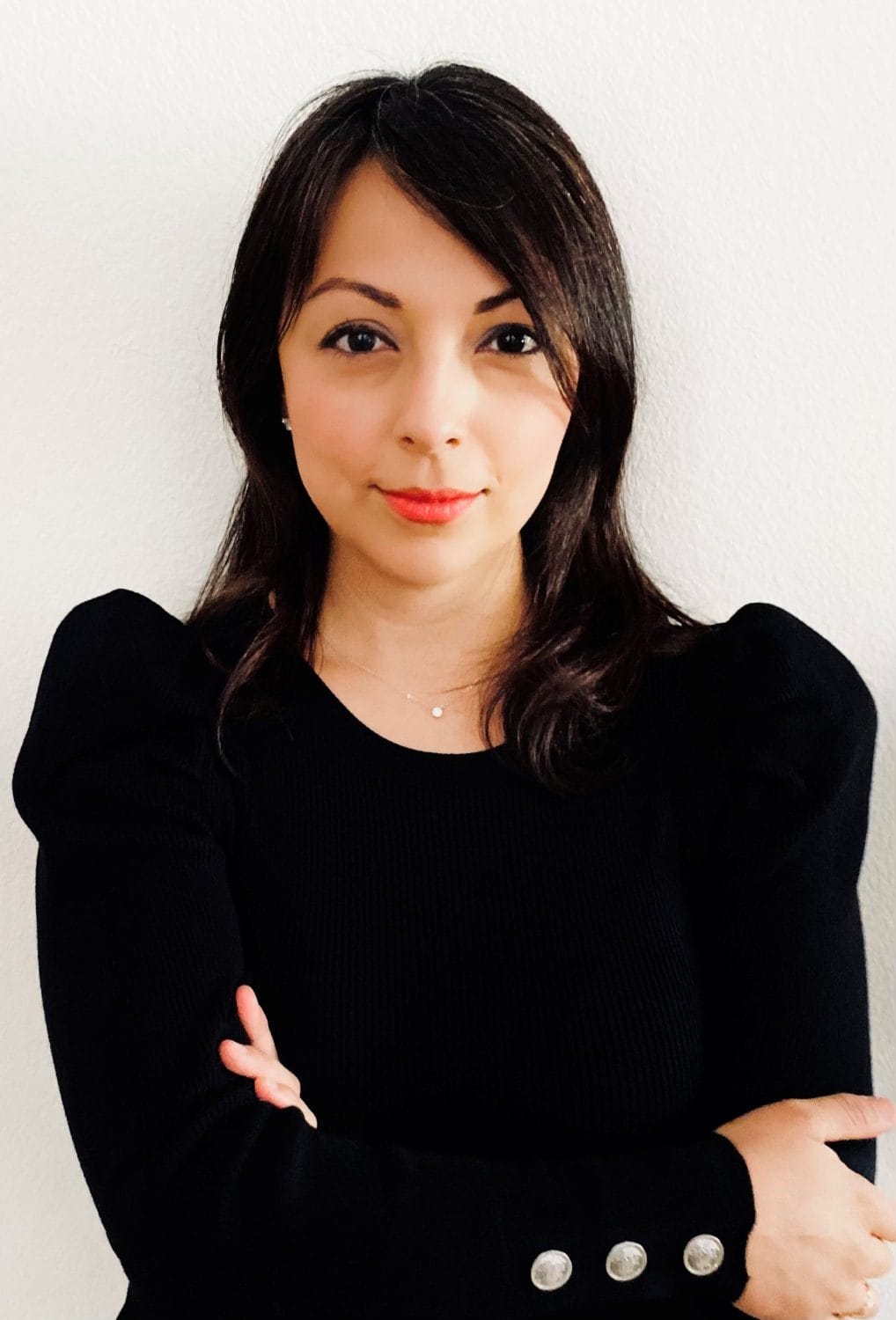 We are delighted to share that Mónica Ramírez Almadani has been selected as Public Counsel's next President and Chief Executive Officer and holder of the Helen & Morgan Chu CEO Distinguished Chair. She comes to Public Counsel with nearly two decades of experience advocating for the rights of underserved communities locally and nationally.
Mónica is currently a clinical law professor and co-director of the Immigrant Rights Clinic at the University of California, Irvine School of Law. A graduate of Harvard University and Stanford Law School, she began her career at the American Civil Liberties Union after clerking for the late Honorable Warren J. Ferguson of the U.S. Ninth Circuit Court of Appeals. She went on to lead groundbreaking cases and initiatives at the U.S. Department of Justice's Civil Rights Division and served in several other leadership roles in federal and state government, including in the California Department of Justice advising then Attorney General Kamala Harris on civil rights, criminal justice, and immigrant rights issues.
Raised in a working-class community in southeast Los Angeles, Mónica brings to Public Counsel her perspective as the daughter of immigrants, her impeccable credentials, and her career-long experiences devoted to social justice. As Public Counsel's clients continue to navigate multiple, overlapping crises, we are so very fortunate to have someone with Mónica's wealth of experience, both personal and professional, to lead our organization during this critical time.
Mónica's appointment, which will be effective in June 2021, concludes a months-long, in-depth search to find Margaret Morrow's successor. In the coming weeks, more will follow on our gratitude for Margaret as we thank her for five and a half years of outstanding service and incredible leadership.
Please join us in welcoming Mónica Ramírez Almadani! We're honored to follow her lead into the next chapter of securing equal justice and opportunity for all.
Click here to read the full announcement with reactions from thought leaders and supporters.
MEDIA: