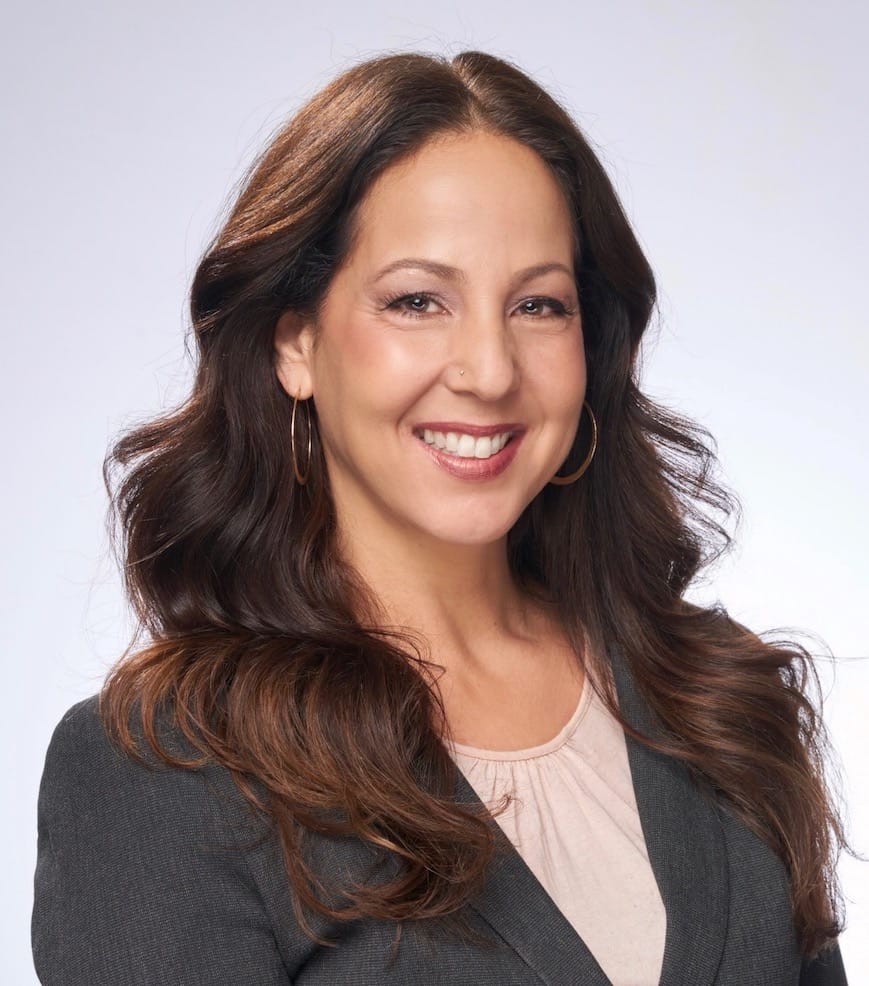 Public Counsel elevates one of its senior attorneys to the leadership role.
We are thrilled to announce the selection of Gina Amato Lough as Public Counsel's new Directing Attorney of our Immigrants' Rights Project. Gina is a leader in the immigrants' rights community, and has been a leader within Public Counsel for many years, bringing tremendous experience, dedication, and passion to this new leadership role.
Gina joined Public Counsel as a Staff Attorney in 2008 and became the Supervising Attorney for the Immigrants' Rights Project's Survivor Team approximately four years ago. The Survivor Team provides holistic services to immigrant survivors from a trauma-informed, client-centered perspective. In addition, Gina has engaged in widespread policy advocacy to protect the rights of immigrant survivors, and has worked in partnership with governmental and non-profit organizations to launch a campaign to combat notario fraud – a type of legal services fraud that is devastating to immigrant communities.
For the past six years, Gina has served as an adjunct professor and supervising attorney at the Loyola Law School Immigrant Justice Clinic. Prior to joining Public Counsel, Gina represented tenants in eviction matters and plaintiffs in civil rights, human rights, and employment lawsuits. She was also an associate director of admissions at UC Berkeley Law, where she worked to create more equitable and inclusive admissions policies and practices.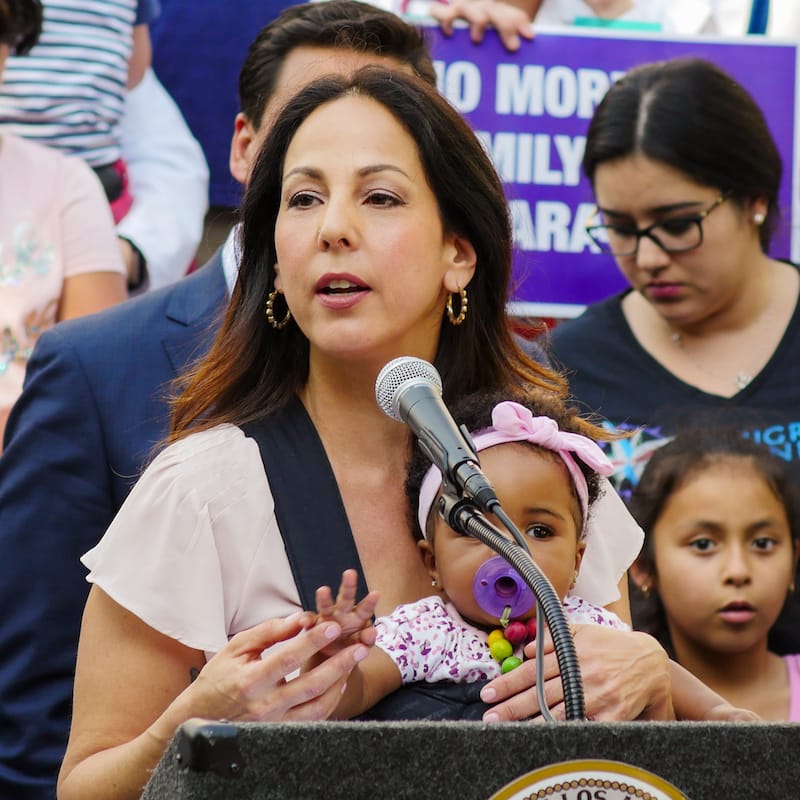 As the daughter of a Mexican immigrant, Gina's work is deeply personal to her, and she demonstrates an enduring commitment to uplifting the rights of immigrants, mentoring the next generation of public interest attorneys, and building more sustainability in the practice of humanitarian immigration law. She is a graduate of UC Berkeley with a dual Juris Doctor and Master's Degree in Public Policy.
Gina will begin her new role on September 6, leading a 30-member team of attorneys, paralegals, administrative staff, and social workers who serve asylum seekers, immigrants in detention, survivors of violent crime, and unaccompanied children. Please join me in congratulating Gina on this well-deserved promotion.
Congratulations, Gina! If you would like to support the Immigrants' Rights Project's work, click here to volunteer or consider donating to Public Counsel.