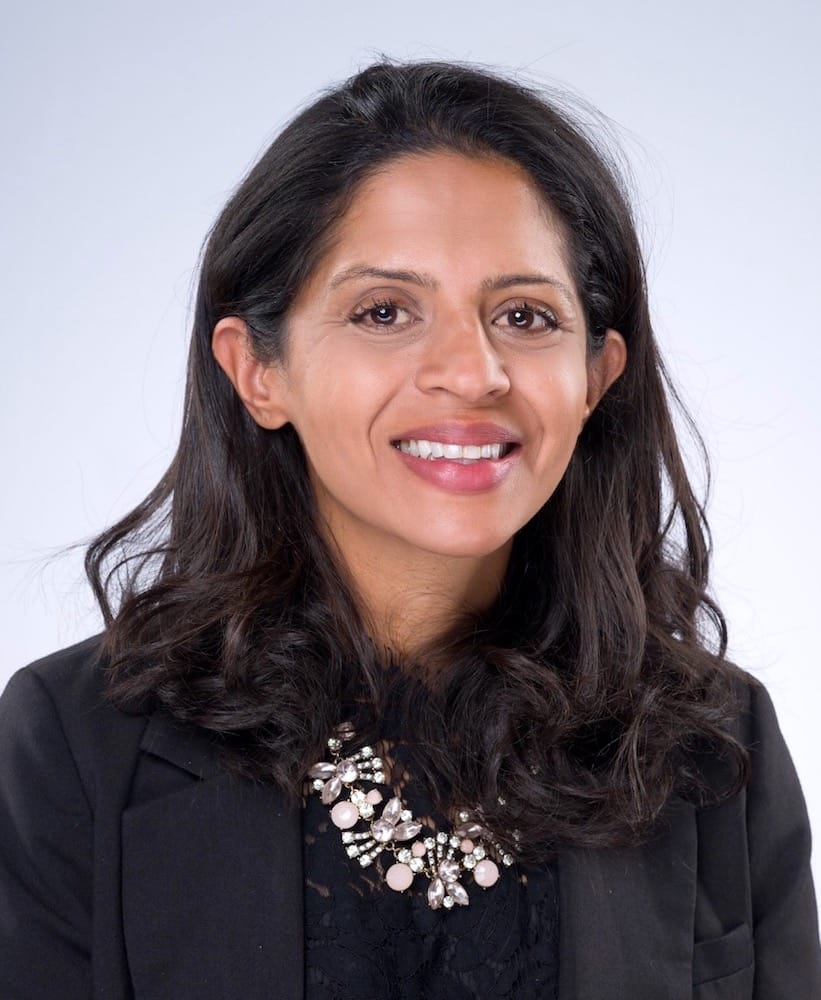 Public Counsel elevates one of its senior attorneys to the leadership role.
We are excited to announce the selection of Ritu Mahajan Estes as Public Counsel's new Directing Attorney for our Community Development Project. Ritu is currently a Supervising Senior Staff Attorney in our Community Development Project and oversees its small business and early care and education work. She has been with Public Counsel for 13 years and brings impressive expertise, dedication, and passion to this leadership role.
During her time at Public Counsel, Ritu has engaged in direct legal services, litigation, and policy advocacy to help create healthy, inclusive, and vibrant communities and build power in communities of color. Like many of the clients she serves, Ritu's parents are immigrant small business owners. They opened and operated one of the first Indian restaurants in Artesia, California, and she has experienced firsthand the struggles faced by many immigrant-owned, family-run small businesses. Her deep empathy and understanding of the clients and the communities we serve will be one of her greatest strengths as Directing Attorney.
This year, Ritu has led Public Counsel's efforts to provide legal services to more than 370 low-income small businesses throughout LA County and oversaw the provision of these services in English, Spanish, Korean, Thai, Punjabi, Cantonese, and Mandarin. She successfully negotiated settlement agreements for several business owners negatively impacted by COVID-19 that involved the waiver of thousands of dollars in rent debt, and defended clients in frivolous and impermissible unlawful detainer and breach of contract lawsuits.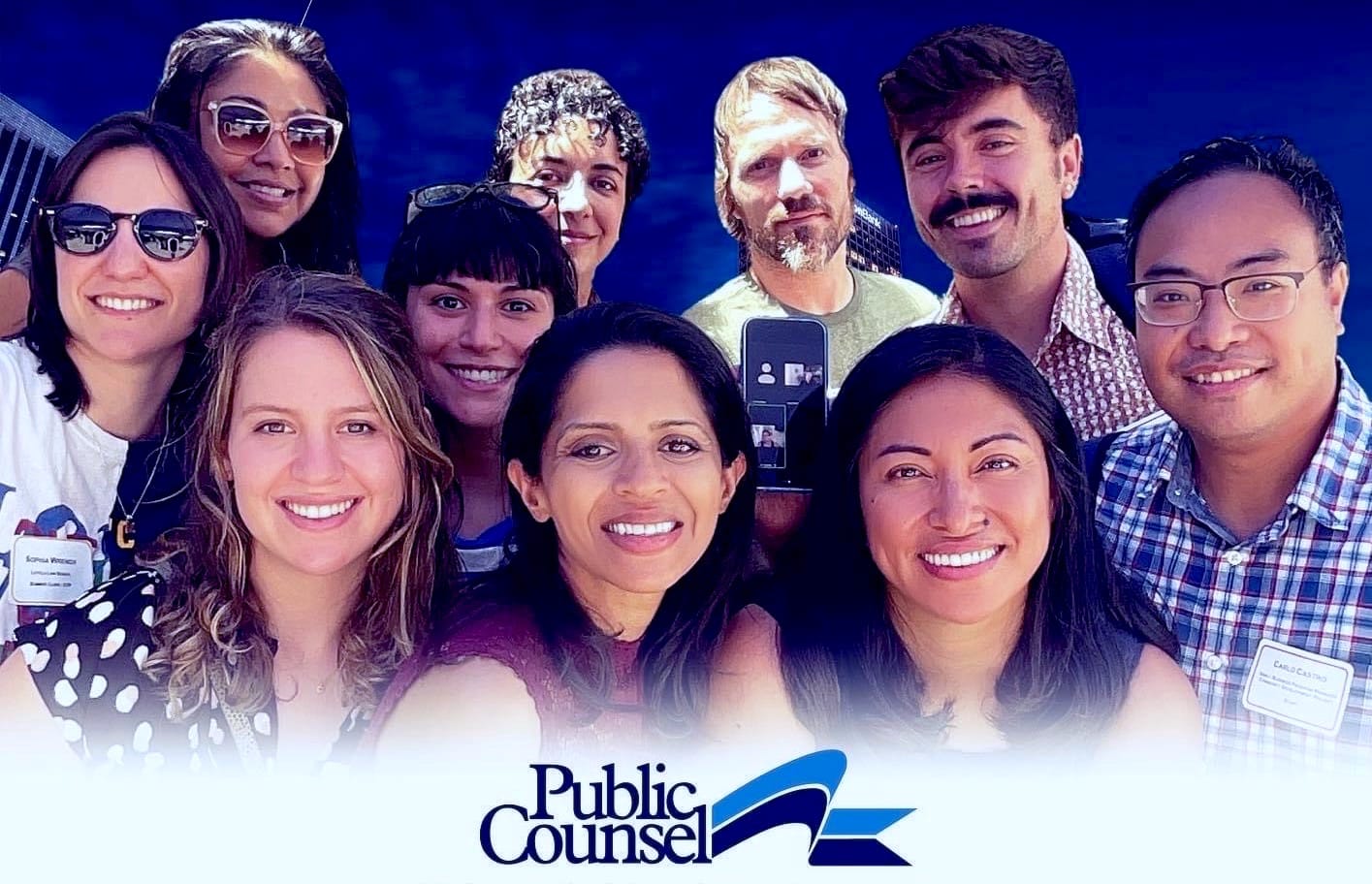 Ritu is an incredible leader and mentor to younger attorneys, and her community involvement extends beyond her role at Public Counsel. She is a member of the Small Business Alliance for Equitable Communities and the State Small Business Coalition. In addition, she is a past member of the Los Angeles County Child Care Planning Committee, past Co-Chair of the Committee's Access & Inclusion Sub-Committee, and past member of the Long Beach Early Childhood Education Committee.
Prior to joining Public Counsel in 2009, Ritu was an associate at Sheppard, Mullin, Richter & Hampton LLP in Los Angeles. She received her BA in Economics and Political Science from UC Irvine and her JD from UC Berkeley Law School.
Please join us in congratulating Ritu on this well-deserved promotion! She will begin her new role on October 3, and we are thrilled to start working with her in this new capacity.