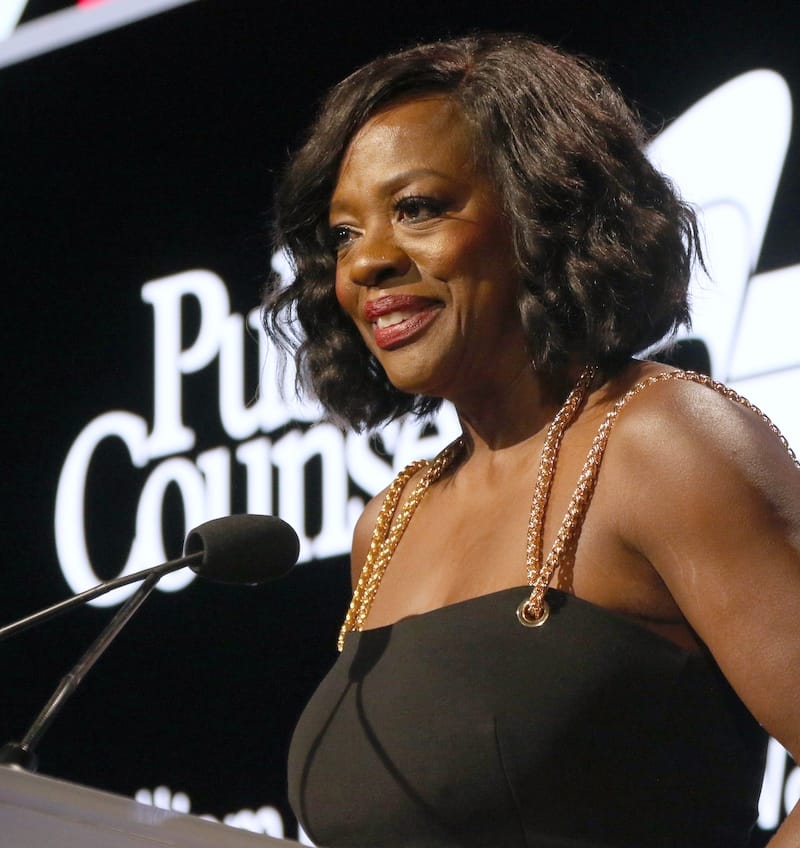 Public Counsel hosted its William O. Douglas 2022 Award Dinner last night – coming together to recognize our accomplishments and celebrate three outstanding honorees. We collectively shared our commitment to building a more just tomorrow and vowed to work to ensure everyone has the opportunity to learn, grow, and thrive no matter their skin color, identity, zip code, or what they can afford.
We recognized one of the great artists of our time, Viola Davis, for her groundbreaking work both in front of and behind the camera and her willingness to stand up and speak out for those who are underserved and overlooked. We also honored Public Counsel board member, and Partner at Irell & Manella LLP, Morgan Chu, who received the Founders Award, and we presented Kirkland & Ellis LLP with our Law Firm Pro Bono Award for the firm's significant pro bono work and commitment to equal access to justice.
We were thrilled to have special guests join us for the evening. Grammy-nominated singer/songwriter, activist, and actress Andra Day shared a powerful musical performance, and Oscar-winning actor and producer Octavia Spencer presented the William O. Douglas Award to Viola Davis.
A heartfelt thank you to all our wonderful guests who joined us at the beautiful The Beverly Hilton, and a special shout out to our supporters and event sponsors. The William O. Douglas Award Dinner is Public Counsel's flagship fundraiser, annually bringing in much-needed funds to sustain our vital work. We are so grateful to have such loyal contributors who make this work possible! Click here for the list of event sponsors.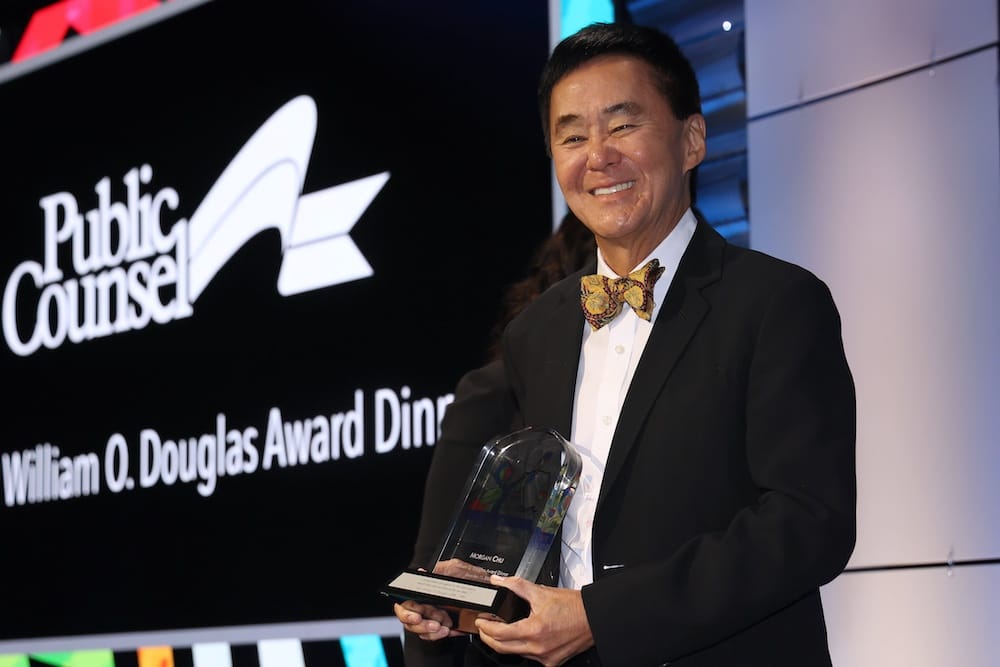 Press Stories: