Clínica de apelación para litigantes auto-representados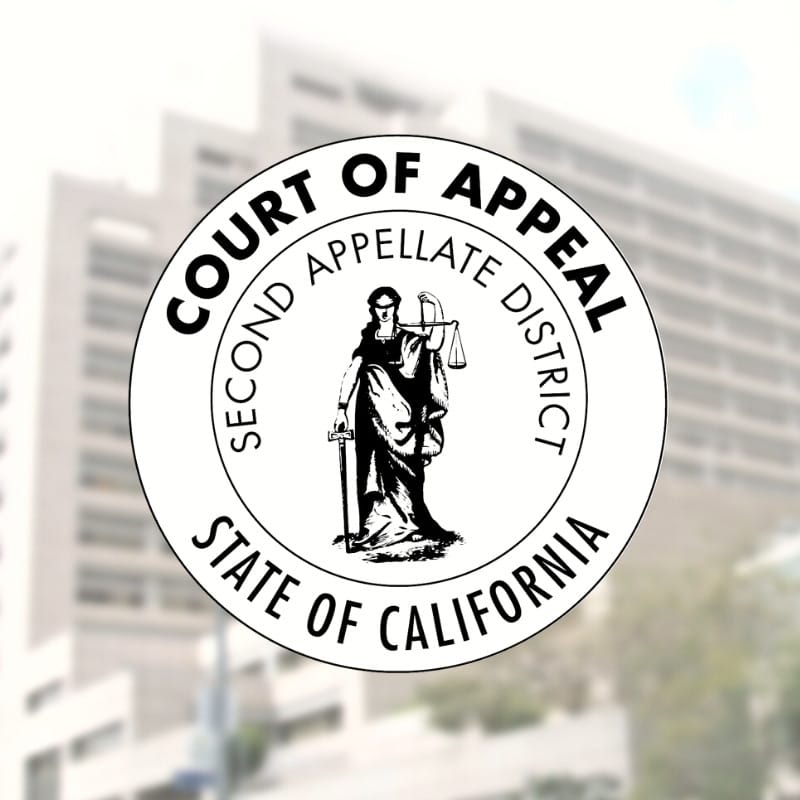 Public Counsel's Appellate Clinic for Self-Represented Litigants proporciona información procesal y asistencia a personas que se representan a sí mismas en apelaciones pendientes en el Segundo Distrito del Tribunal de Apelaciones y la División de Apelaciones de cualquier Tribunal Superior dentro del Segundo Distrito.
¿Quiere información inmediata sobre cómo iniciar un recurso?
Para solicitar asistencia y concertar una cita:
If you call for a telephonic consultation, PLEASE NOTE:
Call on Tuesdays

as close to 8:00 a.m. as possible.

Tienen prioridad para concertar una cita -aunque no se les garantiza- las diez primeras personas que llamen y las que se enfrenten a los plazos más breves. 
La línea de solicitud de citas permanecerá abierta sólo hasta que se cubran todas las citas que puedan atenderse en la próxima semana.
Ubicación de la clínica:
––> The Clinic is typically open, by appointment, on Tuesdays, Wednesdays, and Thursdays from 8:30 am to 4:30 pm.
Library of Resources and Materials:
General Info:
Notice of Appeal
Fee Waivers
Civil Case Info Statement
Designation of the Record – General
Designation of the Record – Forms – Unlimited Cases
Designation of the Record – Forms – Limited Cases
Opening Brief
Oral Argument
Applications and Motions
Respondent and Reply Briefs
Petition for Certiorari Materials (Public Counsel does not assist)
Miscellaneous (Public Counsel does not assist)
Please note that these resources and materials are provided as a courtesy and do not replace court rules or the law. Make sure to do your own research and make sure forms are up-to-date.