Overview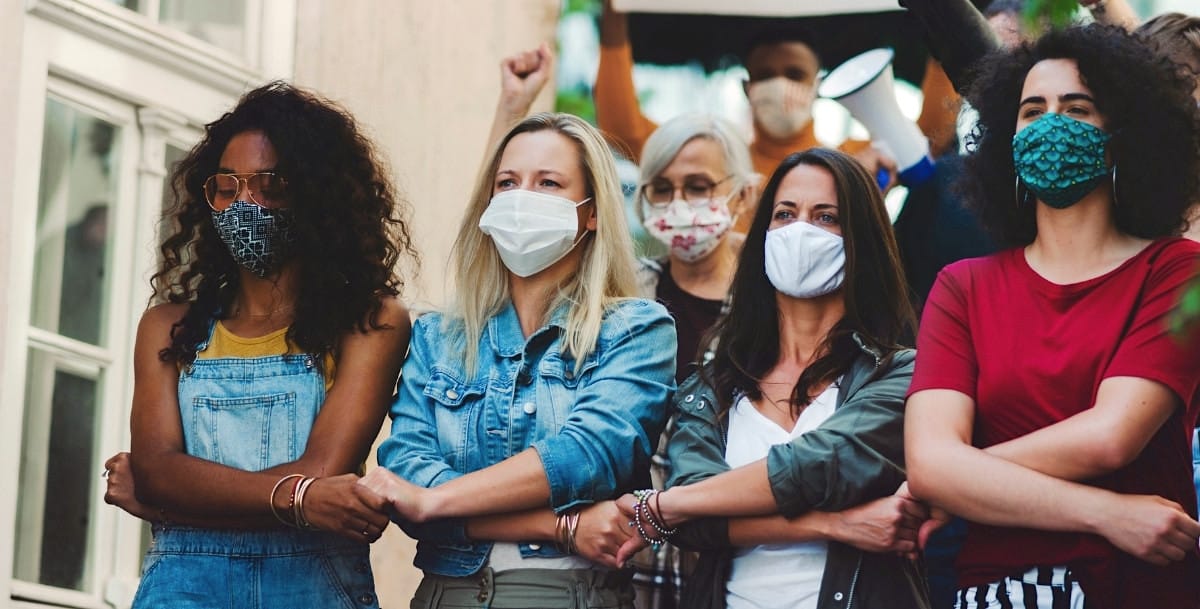 Gender-based violence takes an enormous psychological, physical, and economic toll on survivors and their families. Physical injuries, unplanned pregnancies, emotional and psychological trauma, lost income, and housing insecurity all undermine access to education and economic opportunity. Supporting survivors to heal, access justice, and build financial security are critical to survivors' long-term safety and well-being.
The Women & Girls Rights Project at Public Counsel works in partnership with other legal and victim services organizations in the Los Angeles area to provide trauma-informed, holistic support to gender-based violence survivors. Our legal services include:
Advice and counsel on legal rights and options
Assistance obtaining accommodations and leave from work and school
Administrative and/or civil claims for workplace and campus sexual assault
Confidential address and name changes (Safe at Home), and assistance to enroll in California's crime victim compensation program (CalVCP)
Referrals for emergency shelter, restraining orders, family law issues, and counseling services
To get help with agender-based violence issue, please visit our services page:
Emergency Hotline/Crisis services: If you require immediate support services such as crisis counseling, temporary restraining order, or emergency shelter, please call the hotline at Peace Over Violence (213-626-3393) or East Los Angeles Women's Center (800-585-6231) for confidential assistance in English and Spanish. Available 24/7.