Benefits for Survivors, Dependents, and Caregivers
Overview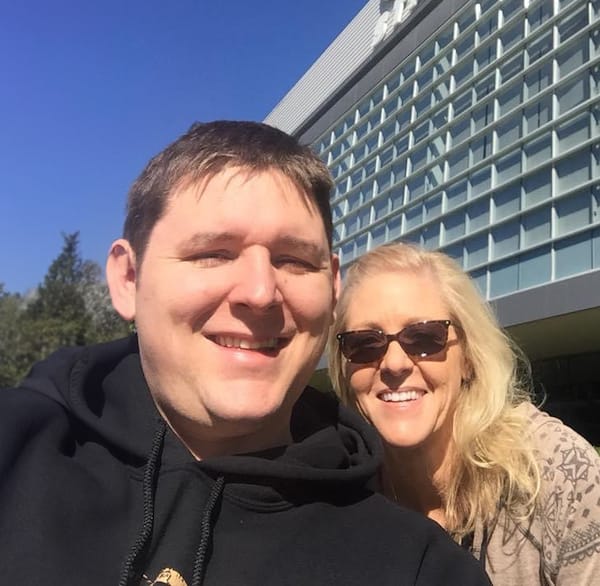 All veterans deserve to receive the benefits and healthcare they rightfully earned through their service. Family caregivers are often a crucial part of their healthcare, taking them to appointments, making their day-to-day lives possible, and ultimately, helping them recover from injuries sustained during active duty.
For too long, countless veterans have had their vital caregiver benefits denied or their existing caregiver supports ripped out from under them without any credible medical review or explanation. These erroneous and inconsistent decisions by the Veterans Affairs Caregiver Program have caused significant strain on the financial, medical, and mental health of participating veterans and left thousands without the critical care they need and are entitled to. Our veterans deserve better.
Public Counsel is proud to have developed a specialty serving military caregivers. VA benefits with which we help caregivers include eligibility for the Program of Comprehensive Assistance for Family Caregivers, the Caregiver Support Program, Service-Connected Disability Compensation, Dependency and Indemnity Compensation (Survivor Benefits), VA Pension (non-service connected), Aid & Attendance, Special Monthly Compensation, Apportionment of Benefits, Special Adaptive Equipment, VHA Long Term Housing, Hospice Care, VA Education Benefits including Vocational Rehabilitation, and Substitution of Claimant Assistance, and Discharge Upgrades.