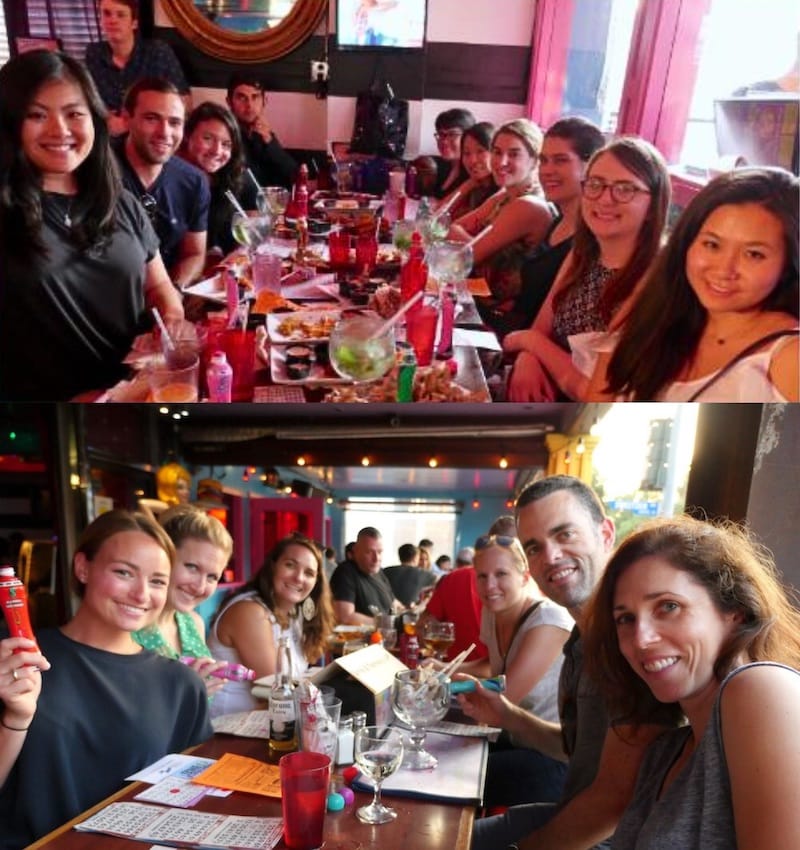 Public Counsel's Leadership Council Presents Legendary Bingo!
Do you want to have fun while also doing good? Join Public Counsel's Leadership Council for an evening of food, drink, and entertainment at Hamburger Mary's legendary bingo night in West Hollywood.
It's a summer charity night with 10 rounds of bingo, a live auction, and BIG PRIZES! All proceeds go to support Public Counsel's life-saving free legal services and civil rights litigation and campaigns.
WHEN

:  Tuesday, June 20, 2023, 7:00 pm – 9:00 pm.



WHERE

: Hamburger Mary's – 8288 Santa Monica Blvd
     –> Street parking and pay lot directly behind City Hall on Sweetzer.



WHO

: Organized by Public Counsel's Leadership Council and open to anyone 18 years or older.
     –> Questions? Email Erin Farrell here.



HOW

: Tickets & Sponsorship info below. ⬇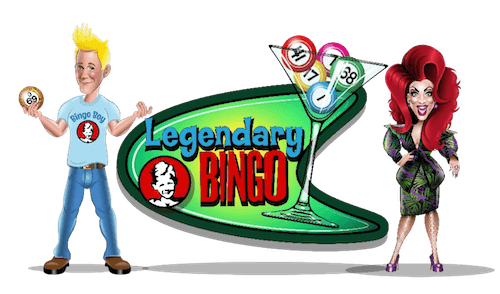 Thank you to our generous 2023 sponsors!
Tickets & Sponsorship info below. ⬇
Leadership Council Members
Daniel Allender, Robins Kaplan LLP
Ava Badiee, Loeb & Loeb LLP
Sasha M. Bass, Loeb & Loeb LLP
Tiaunia Bedell Henry, Gibson, Dunn & Crutcher LLP
Nicholas J. Begakis, Ellis George Cipollone O'Brien Annaguey LLP
Douglas J. Beteta, California Department of Justice
Lenora A. Cohen, Kirkland & Ellis LLP
Hannah Coleman, Arnold & Porter Kaye Scholer LLP
Steven C. Czak, Kirkland & Ellis LLP
Taylor C. Day, Meta Platforms, Inc.
Lauren M. De Lilly, Sidley Austin LLP
Ashley M. De Vance, Young, Minney & Corr LLP
Nathan Dean, FTI Consulting, Inc.
Adrienne D. Directo, Amgen, Inc.
David B. Farkas, DLA Piper LLP
Jordan Ferguson, Venable LLP
Jennifer E. Fisher, The Boeing Company
Katrina J. Forsyth, Oportun, Inc.
Jordan Gonzales, Harder Stonerock LLP
Kathryn M. Jackson, Hulu, LLC
Kristen A. Johnson, The Walt Disney Company
Lynette M. Jones
Brian Kaewert, Paul Hastings LLP
Soniya Khemlani, Walsworth
Matt S. Kiel, Foley & Lardner LLP
Sarah Kelly-Kilgore, Greenberg Gross LLP
Elaine K. Kim, Mitchell Silberberg & Knupp LLP
Katherine Krueger, TM Financial Forensics, LLC
Darya V. Laufer, World Surf League
Lara Mackey, CBS Television Studios
Erika Malady, Magna Legal Services
Lizette Martinez, Lighthouse Consulting Group
Evan T. Mayor, The Walt Disney Company
Jennifer Mora, Seyfarth Shaw LLP
Sadaf A. Nejat, Walsworth
Shawn Obi, Winston & Strawn LLP
Matthew B. O'Hanlon, Barnes & Thornburg LLP
John J. O'Kane, Skiermont Derby LLP
Krysta K. Pachman, Susman Godfrey L.L.P.
Aaron Pak, Katten Muchin Rosenman LLP
Shelby Palmer, Willkie Farr & Gallagher LLP
Thomas O. Powell, Cornerstone Research, Inc.
Cynthia Sadowski, The Walt Disney Company
Alana C. Srour, Greenberg Traurig, LLP
Elizabeth St. John, California Department of Justice
Julie Ting, Herbalife
Lee Walters, XpertHR USA
Adam Weiss, Munger, Tolles & Olson LLP
Daniel D. Welsh, FilmNation Entertainment
Van Whiting, Havas Creative
Tickets & Sponsorship info below. ⬇
Past Event Photos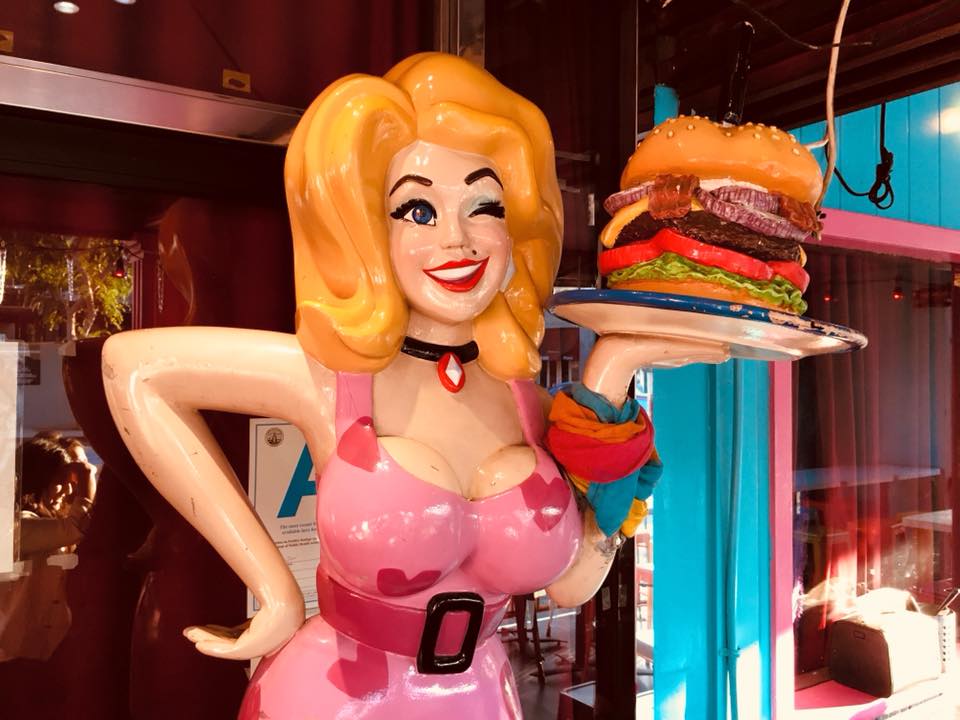 Tickets & Sponsorship info below. ⬇